Shop online for Digital Cameras and accessories | Camerafarm Australia
Search
Login into your account
FAQ's
I cant log into my account with my correct email address and password!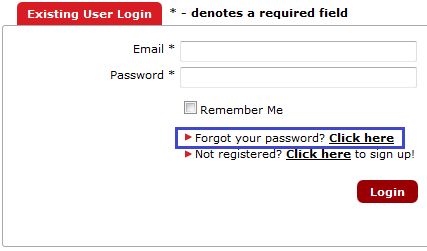 Your browser not supporting cookies usually causes this problem. You must enable cookies to login to your account.
Please refer to your browser's help documentation for how to do this.

If you have cookies enabled and can still not login to your account, you may be entering the wrong password. Use our password retrieval service to receive your password via email. This can be located on the login screen or by clicking here.

If you are still unable to login, it is possible that you may have entered your e-mail address incorrect when you signed up, in this instance please contact our support team and they will check to see if you are signed up and correct your details.